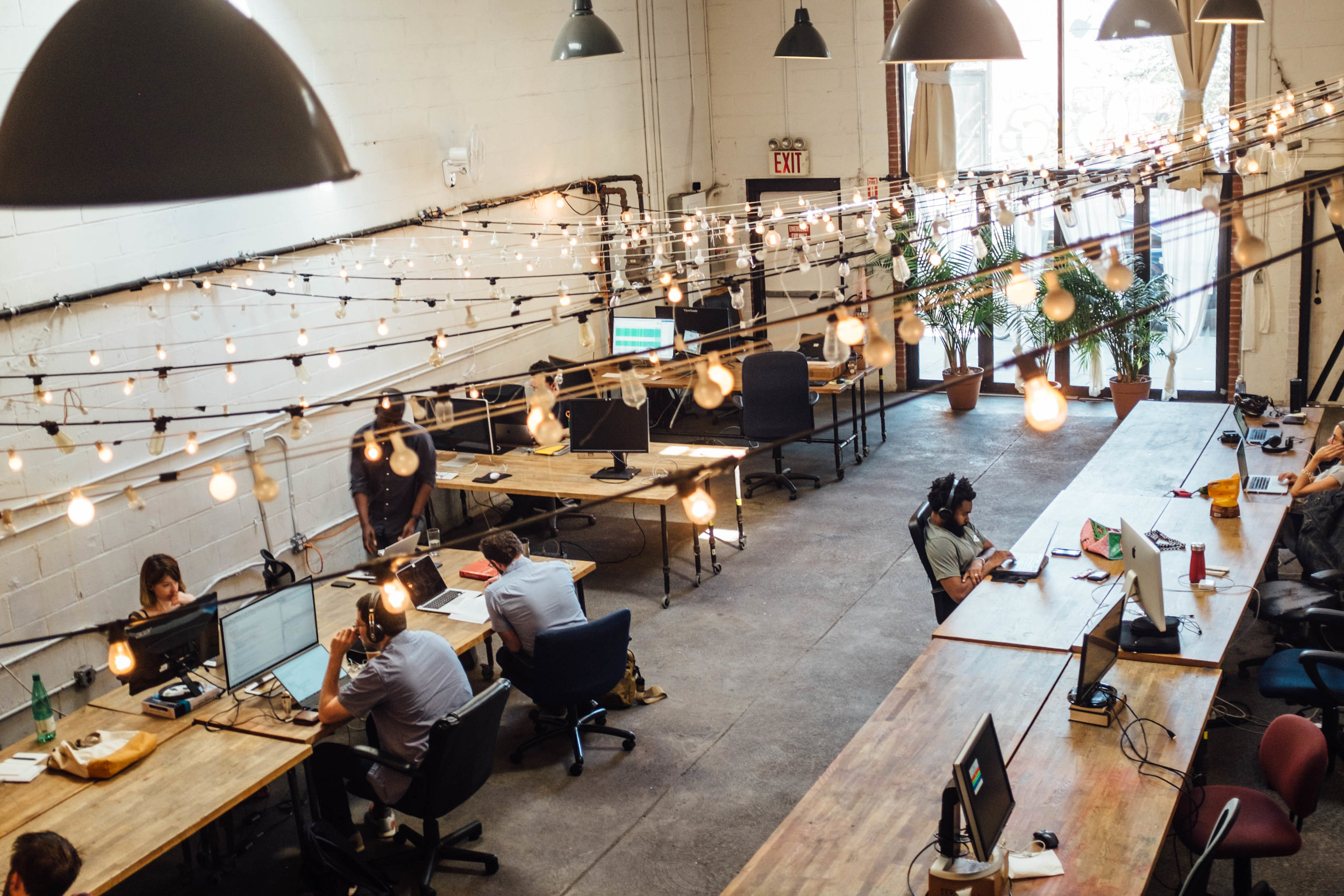 Despite the relatively generic modern working space in the image to the left, i've actually shared a link to a pretty interesting article about a non typical and forward thinking company!
One of the companies mentioned (Auticon) is a technology company that has developed a working environment specifically catered towards people on the autistic spectrum. The company has around 200 staff (150 of whom are on the autistic spectrum) and is successfully expanding across the globe.

With only a handful of companies taking up similar initiatives, and over 700,000 people in the UK alone estimated to be on the autistic spectrum, it does beg the question as to why more companies are not allowing similar level of flexibility in their working arrangements?